Contact Us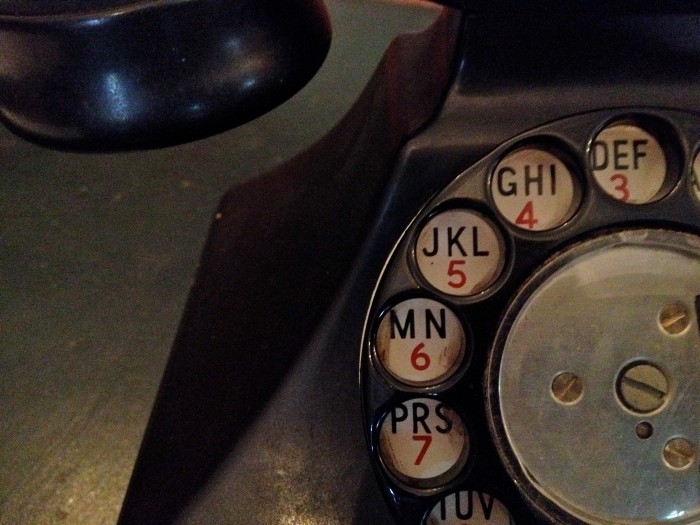 If you have any questions, please take a look at the Frequently Asked Questions page, but if you don't see what you need, please don't hesitate to contact us.
Email is best, as we try not to answer our telephones when we're with our guests, so that we can give them 100% of our attention:
If you would like to speak to us, please call on:
If we can't answer, please leave a message, including your name, telephone number and email address and we will get back to you as soon as possible.
**Also please remember
We are on Greenwich Mean Time (GMT) here, so times differ in the UK from US, European and Asian time zones.
Click Here for the current time in the UK.
We very much look forward to hearing from you.
John